An inn where guests can interact with the local people and nature
Minpaku Kobo Toramame was started by the owner who was compelled by the people and the kindness of the Hosono area.
The name "Toramame" comes from tiger beans, each having a different pattern. The owner wanted to create a place where guests could spend their time just as they are.
Toramame is surrounded by rice paddies and mountains. Guests can thoroughly enjoy the people and nature of the Hosono area by participating in activities held regularly by the local promotion organization, "Hosono Mura - Home of Clear Streams and Wild," or by working on the farm with the local people.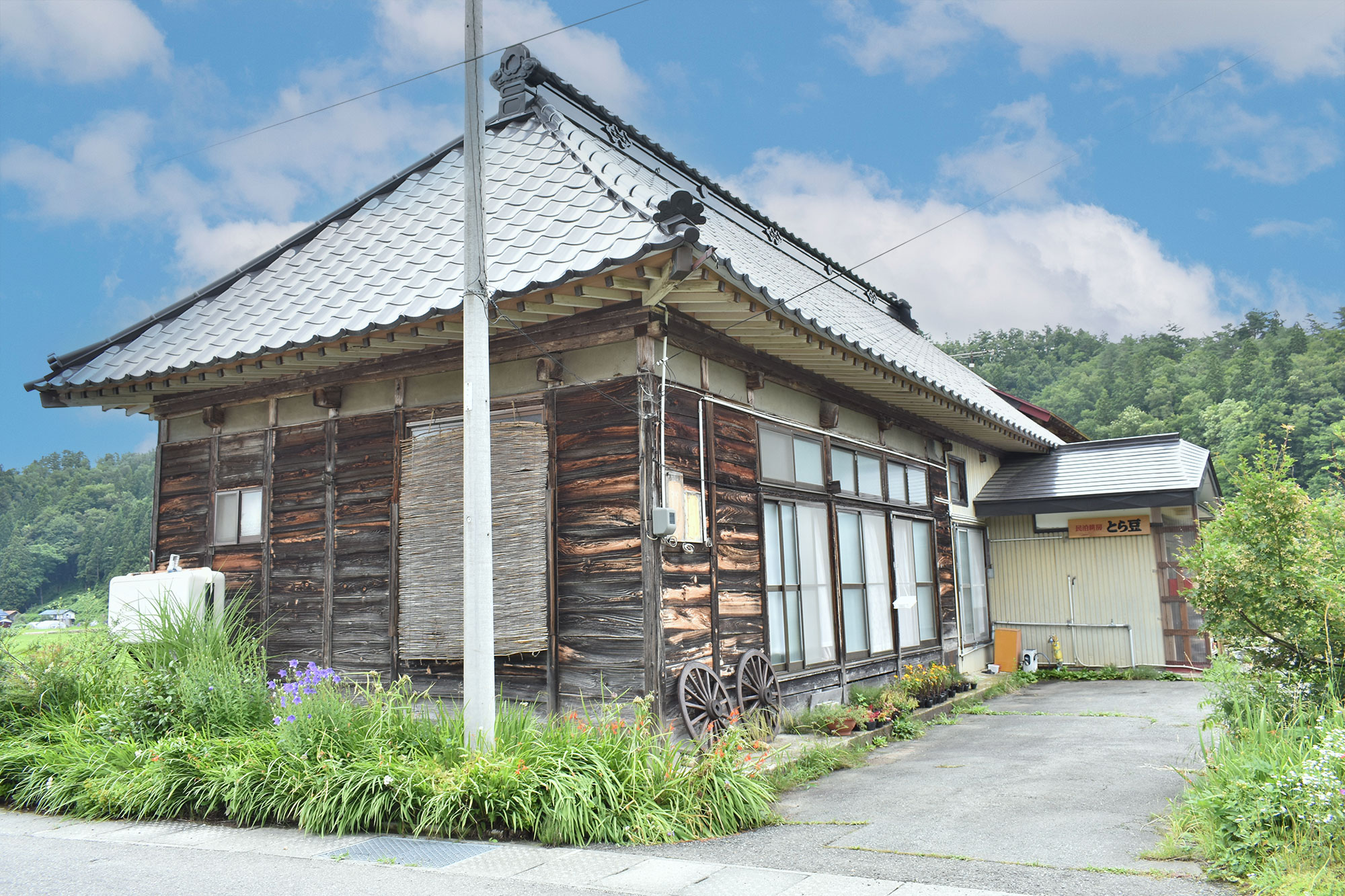 The Hosono area, quietly situated between mountains, is where you can feel the richness of the forest.
Just think of us as your grandmother's home
Community-engaging inn operated by a former community reactivating cooperator squad member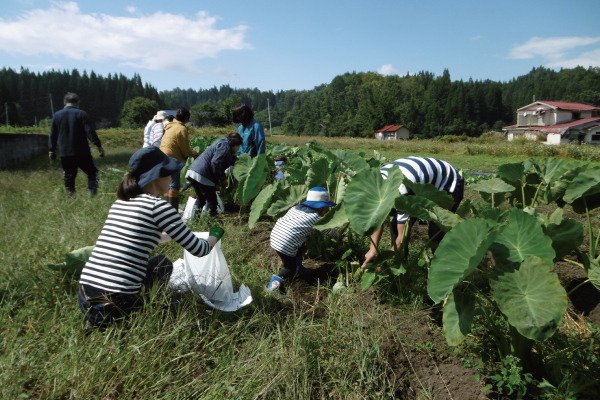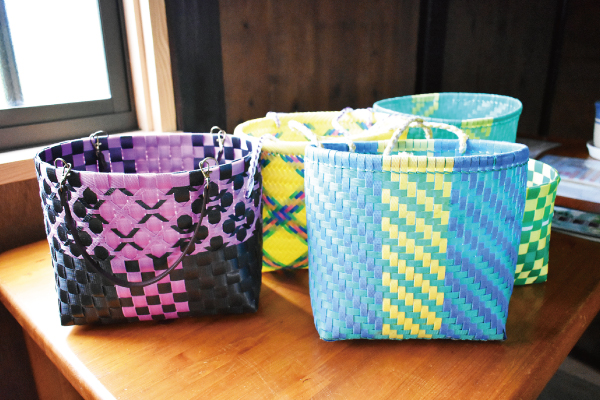 Enjoy the "delicious flavors" of Obanazawa!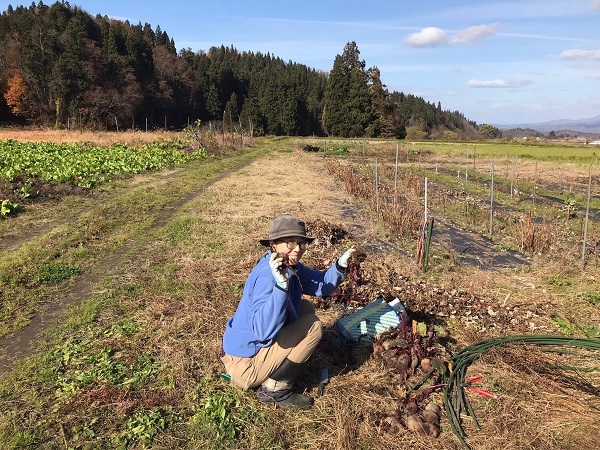 Minpaku Kobo Toramame  Naomi Sato
I fell in love with the Obanazawa watermelon and moved here from Tokyo. We have various farming experiences for you to try, including harvesting watermelon as well as raspberries we grow at our inn.
Rates and Hours
Basic Rates
Prices for one adult
・One night without meals ¥4,000
・One night with breakfast ¥5,000 (reservations required)
・One night with dinner and breakfast ¥6,500 (reservations required)
・Heating costs (December to March) ¥1,000
* Guests participating in the village's events will receive a ¥500 discount.
Options
Payment
Cash only
Hours
Check-in: 15:00
Check-out: 9:30,Negotiable
Other information
Cancellation Policy
Date of arrival: 100% of lodging fees
1 days prior to arrival: 100% of lodging fees
1 weeks prior to arrival: 50% of lodging fees
* Rates are subject to change.
Rooms
Max. 5 people
2 rooms (7.5 tatami mats for two people, 8 tatami mats for three people)
Japanese-style room with futon bedding
* Shared areas: Living room, dining room, washroom, bath, toilet
Amenities
towel,bath towel,body soap, shampoo (including 2-in-1 shampoo),conditioner,hair dryer
Facilities
Hot water wash toilet,toilet,shower,bath,fan,clothes line,Internet (wireless),TV, hangers

Bathing Facilities
Bathing room available * Shared
Hot springs facilities located nearby (shuttle negotiable)
・Hanagasa-no-yu (15 min. by car)
・Fuku-no-yu (about 15 min. by car)
・Ginzan Onsen (currently not opened to non-staying guests due to COVID 19)
Others
Pets: Negotiable
Smoking: Permitted outdoors
* The walls in our inn are very thin, and it is extremely cold during the winter.
We do not recommend our inn for people who prioritize privacy or who do not like cold weather.
Meals
Dinners feature abundant ingredients from Obanazawa City. Our handmade soba gyoza has dough made of buckwheat flour from the Hosono area. Soup is traditional sobagaki-jiru, and our rice is locally grown in the Hosono area. The main dish is iwana (river fish) grilled with herbs. Grilling the fish with herbs makes it delicious even for people who do not like river fish.
Recommended Points at and around the Inn
[Activities at our Inn] ・Wild vegetable harvesting
・Mushroom harvesting
・Hosono-mura trekking/hiking (Yamagata's 100 most scenic mountains, Mt. Odomori, Mt. Ohira)
・Local cuisine cooking
・Soba-uchi (making Soba noodles)
・Farm work (sowing, planting, harvesting), etc.
[Activities in the Area] ・Keisuien Yamame and Iwana fishing pond
・Lake Tokura Pump Track and boats
・Glass Studio Asahi
・Kaminohata-yaki Pottery Center
From the Inn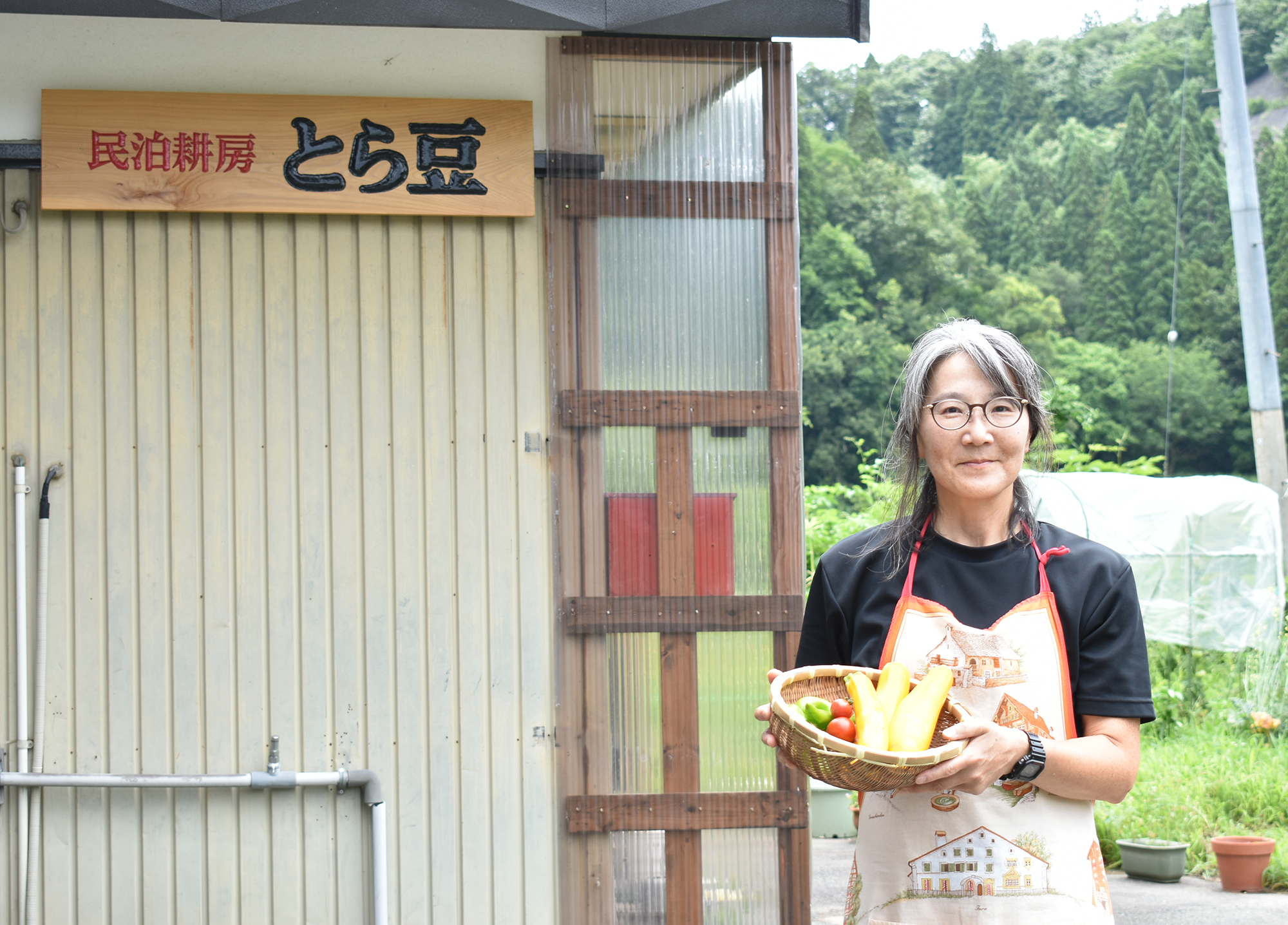 Please consult us if you'd like to try your hand at farming, either casually or authentically.
Minpaku Kobo Toramame
Address
262-1 Hosono, Obanazawa-shi, Yamagata, 999-4444
TEL
+81-50-1476-7973
+81-90-2025-6063
FAX
WEB
https://toramame2022.wixsite.com/my-site
Facebook
Twitter
Instagram
Access

By car
Approx. 30 min. from Tohoku-Chuo Expressway Oishida-Murayama IC
By Shinkansen or train
Approx. 20 minutes by car from Oishida Station. Pick-up/drop-off is available.

★Pick-up:Available
★Parking spaces for 2 cars